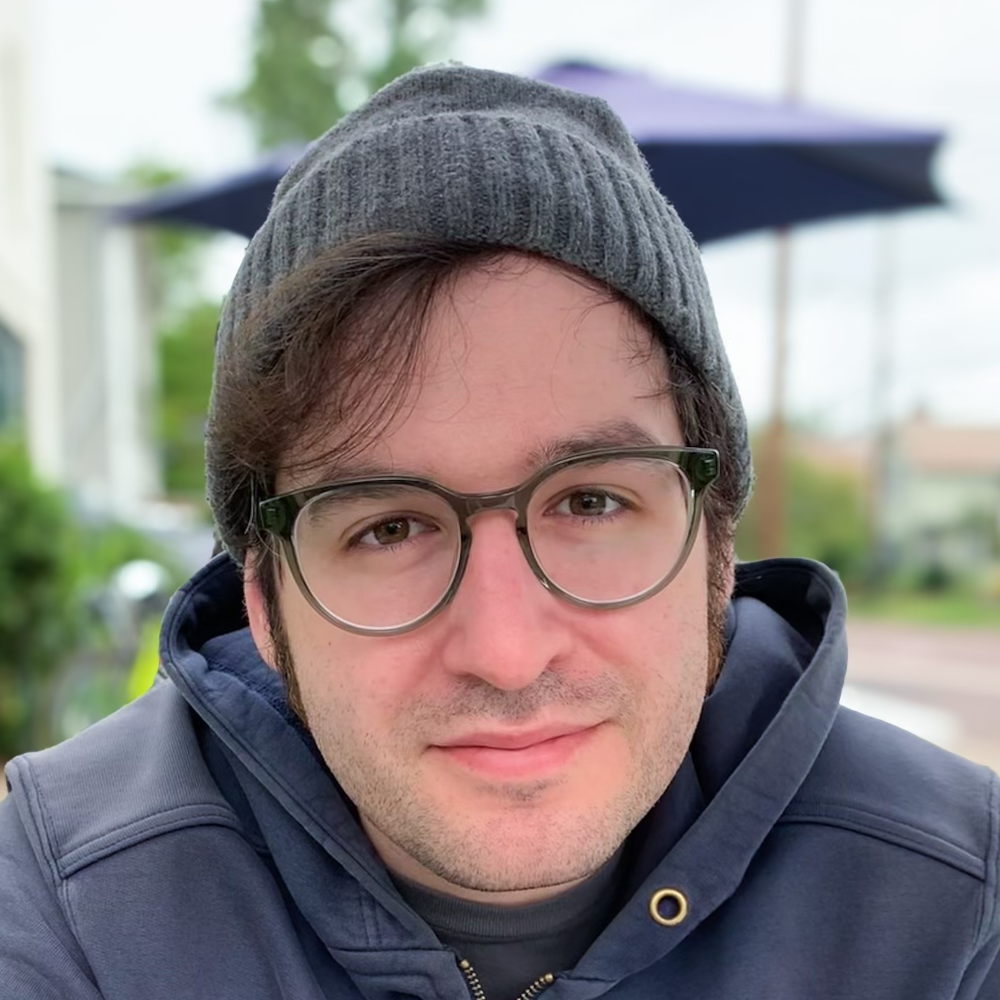 Stephen Chisa
Hi, nice to meet you. I am currently a product manager at Duetto.

I am a proud Babson College 2013 alum and I have a design engineering certificate from Olin College of Engineering.

I am passionate about user-centered design, B2B products, entrepreneurship, and improv comedy.

I have also taken an underwater basket weaving class.